Warframe Discussions from the Community Forum
Playlist
Discussion on Addressing Primes and non-Primes, So PvE stuff available only through PvP, and Grineer Ramparts vs Player
Tenno Clock discusses topics found on the Warframe Community Forum. We find topics of best interest and try to shed some light on the communities reaction to these topics. Some of these topics include (but not limited to) the re-work of Stalker, the open letter to DE, Damage 2.0, The quick revert back from the changed Stamina system and many more. Additionally we also like to shed light on work done by the community; like
Yuikami's Warframe comics
or
DOXOlove's Excalibur Statue
. Lastly, if you feel that you would like us to touch base on some topics please don't hesitate to link the topic in a reply.
With the support of DE, amazing that they are, we now have the ability to do Platinum Giveaways! The rules are simple:
Vote for your favourite emblem of the week.

Enter your contact details.

A random winner will be selected out of the voters who voted for the fan favourite emblem.

Voting multiple times results in disqualification.
That's it! We cannot guarantee a new plat give away each week because we have to prove we used the last one but we do hope to do them frequently.
Spoiler:
Each episode Loz and I have a different set of Chibis with the Tenno Clock logo, these chibis come to us from the community and we love each and every one. Each set of Chibis will always make an appearance on an episode of Tenno Clock and we always love the appreciation that comes from the community for the random waffling we do.
Additionally, if you too wish to support Tenno Clock and want to contribute your own Chibis, the reference art can be found
here
Spoiler: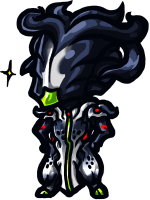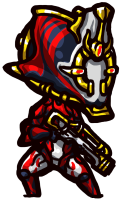 by
Yuikami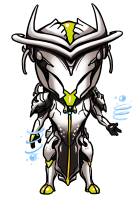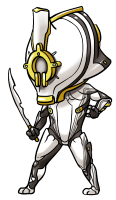 by 9tailsFox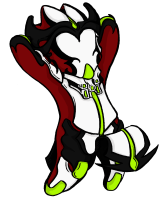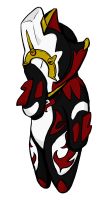 by
YeeTsun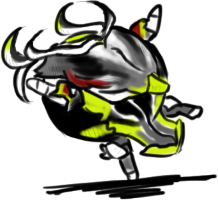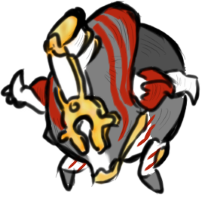 by
Calayne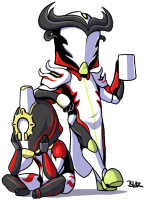 by
Blazbaros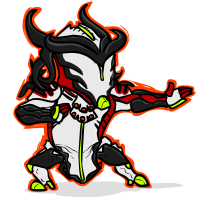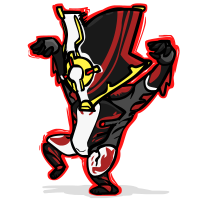 by
HalaKahiki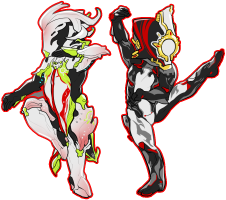 by
554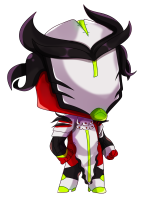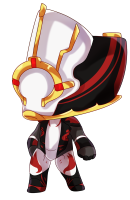 by
Wanpuccino
Through the power of a DE stone, CrabBug mutated into the amazing Kavasect and is now available for code redemption thingy using the below generator. Simply enter your In Game Name along and choose your platform and you will be given a lovely, sexy, kavasect glyph code:
Long story short we actually really like some of the Clan Emblems out there when we decide to play with randoms, we know very little about them but it would be cool for the community to help us figure out who's who:
Coming back once I've worked out a way to magically dynamically generate a list of episodes.